UCLA Football Recruiting: OL Thomas Cole Commits to the Bruins
Chip Kelly has picked up the biggest offensive commitment so far of the 2021 recruiting class.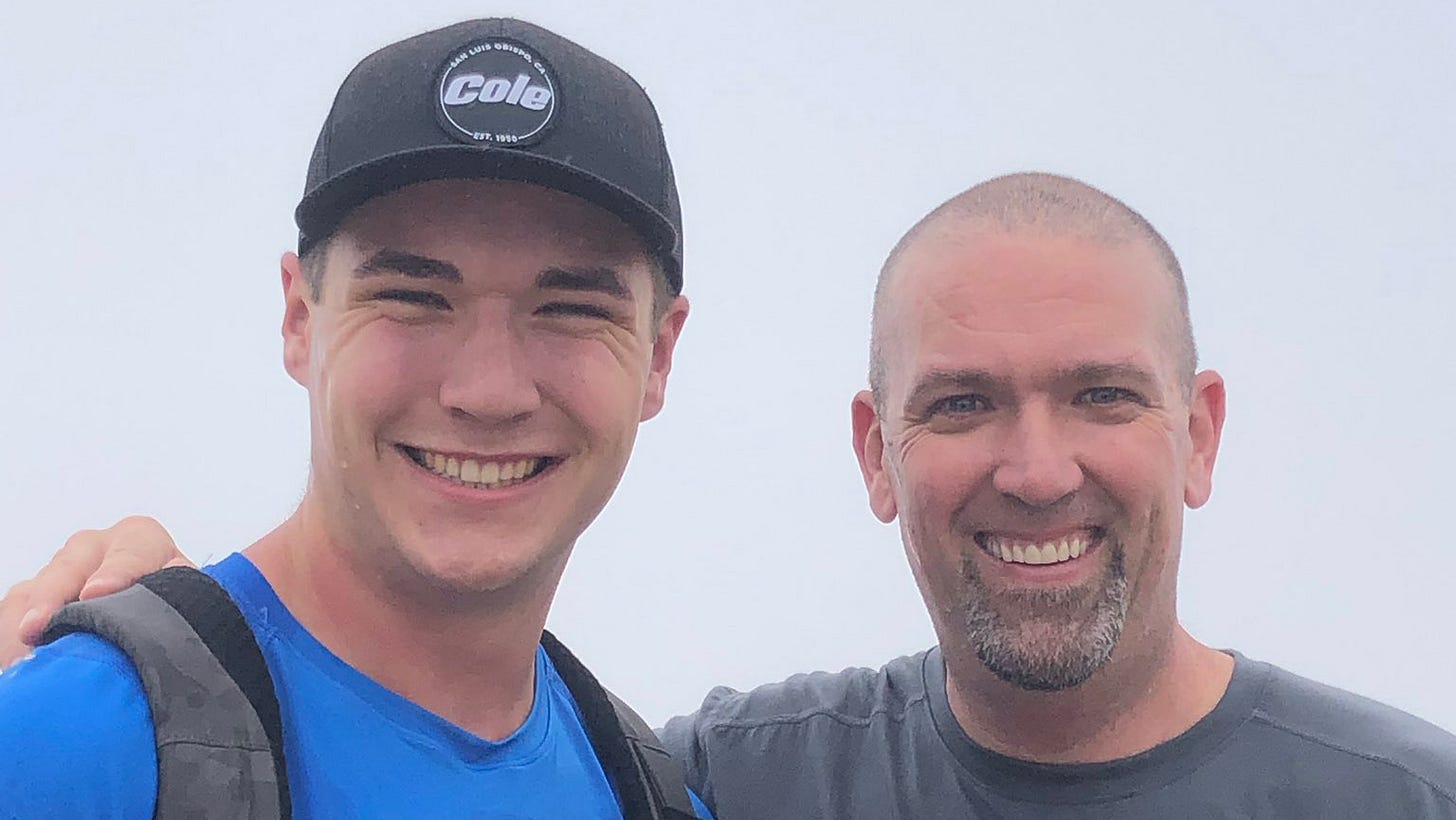 ---
The UCLA football 2021 recruiting class grew again yesterday when offensive lineman Thomas Cole announced his commitment to the Bruins. Cole may be the most significant offensive recruit since Sean Rhyan.
UCLA beat out UC Berkeley and Michigan to land Cole.
Cole is 6'7" tall and weighs in at 255 pounds. So, it would seem like Cole may need to redshirt when he arrives in Westwood in order to bulk up a bit as his weight is a little low for an offensive lineman, especially someone with his height.
Of course, one benefit of being lighter is that Cole seems to be quick.
Watching his junior year offensive highlights, Cole seems to be able to move defenders out of his way at will. That's certainly a good thing. The Bruins need more offensive linemen who can do that.
My concern, though, after watching the video is that he may be playing against very inferior opponents. Why is that a concern? Because Cole seems to be able to frequently drive his opposing defensive end all the way into the secondary.
It looks like opposing teams aren't trying to create an even matchup against Cole. That's how much Cole is moving his opponents around the field.
The thing is that, as he moves to the next level, Cole will not be able to keep doing that. It also explains why Cole will need to bulk up. Cole won't be able to use his height and technique to just push Pac-12 edge rushers around the way he did in high school.
The problem from UCLA's standpoint is that the Bruins may not be able to redshirt a guy like Cole. The talent drain that has happened under Chip Kelly has left the team depleted overall and the Bruins may just need him to start when he arrives in Westwood.
All of that said, it doesn't change the fact that Cole is a very big pickup for the Bruins. Hopefully, he will be able to play up to his potential and then some and help out the team on the offensive line.
After all, the mantra is that "Line wins games" and that makes Thomas Cole's commitment a very significant one for the 2021 recruiting class.


Welcome to Westwood, Thomas!


Go Bruins!!!
---
Thanks again for supporting The Mighty Bruin. Your paid subscriptions make this site possible. Questions, comments, story ideas, angry missives and more can be sent to joe@themightybruin.com, or to @TheMightyBruin on Twitter.